Enjoy in total safety the holiday you didn't expect and take advantage of the "natural distancing" of our beautiful land!
Please note that valid SUPER GREEN PASS is needed to stay!


Worries? Forget it … we welcome you in perfectly cleaned and sanitized rooms and you will have hydro-alcoholic disinfectant gel available in the common areas.
You will see a warm smile in our eyes but we will wear regular mask and ask you to do the same while indoor.
You can get up when you want and slowly enjoy a freshly prepared breakfast, just for you and with all the precautions: mask and table service or buffet served by us. Outdoor under the linden trees when the weather permits or in the breakfast room at intervals that guarantee spacing.
La Scuola Guesthouse does not host more than 11 people, distancing is natural and love is infinite!
"From the moment you arrive until the day that you leave you are surrounded with love. Everything you see, everything you touch, everything you eat, it is all created with love and affection. You feel right at home and at ease"
One of the Guests of La Scuola Guesthouse
A dream comes true
For years Valeria and Marco had the dream of opening a guesthouse, but not an ordinary one. It had to be a special place, where travelers can slow down and enjoy authentic experiences… Then they found an old school in Lusiana. It was love at first sight…
What will you find at La Scuola?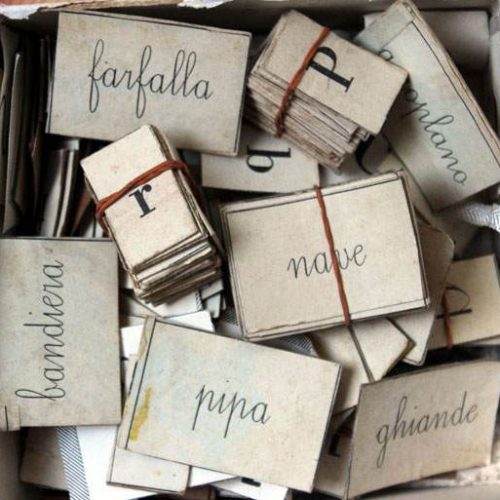 Every detail at La Scuola Guesthouse brings you back in time…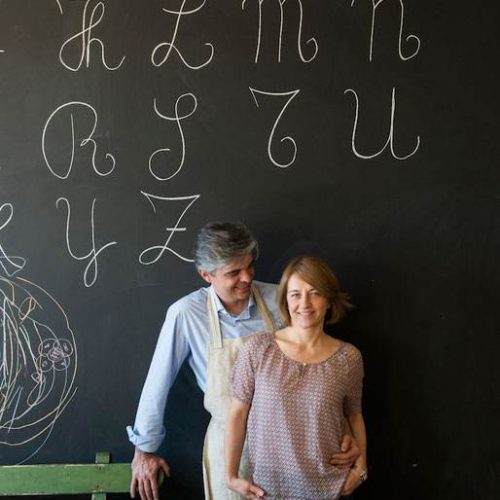 Valeria and Marco do everything with heart and soul to make your holiday unforgettable!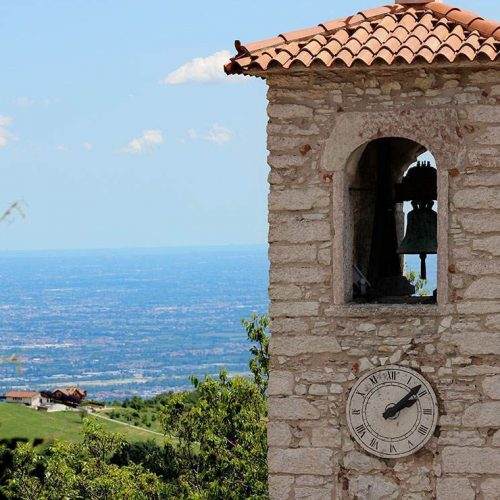 The delightful village of Lusiana and its surroundings are worth exploring.

Geography, History and Letters, Arithmetic, Science or the Teacher's Room… choose your favourite theme room!
Curious to know something more?
On the Official Site of La Scuola Guesthouse you'll find the full story of this un-ordinary project and plenty of pictures!
Check out our stickers album and browse through the galleries, full of pictures of La Scuola, Lusiana and surroundings.
Are you already fancying a holiday here at La Scuola? Yaaay! Check availability and rates directly online!