Itineraries
La Scuola Guesthouse is a terrace on the Veneto region…
Events calendar
The important dates, events, appointments in Lusiana, Bassano del Grappa, Asiago and surroundings.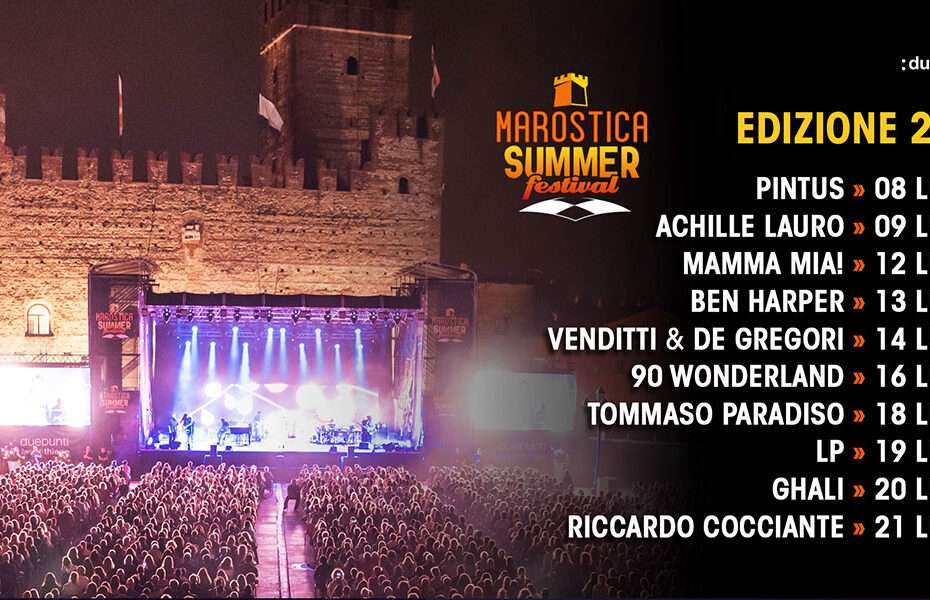 Nella bellissima Piazza degli Scacchi torna il Marostica Summer Festival con Achille Lauro, Tommaso Paradiso, Ghali, LP, Venditti & De Gregori e molti altri!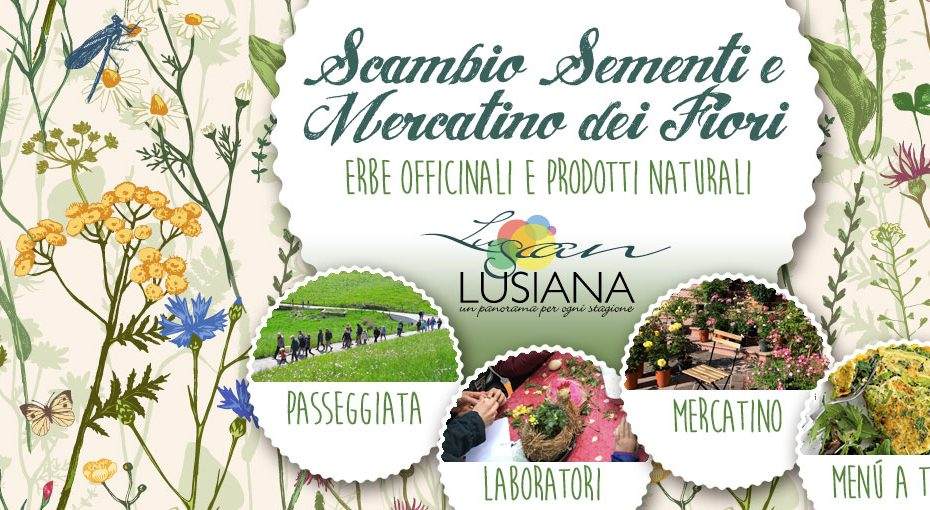 Una bella occasione per passare una o due giornate all'aria aperta, imparare a riconoscere le erbe di montagna, gustare specialità a base di erbette, partecipare ad interessanti iniziative ...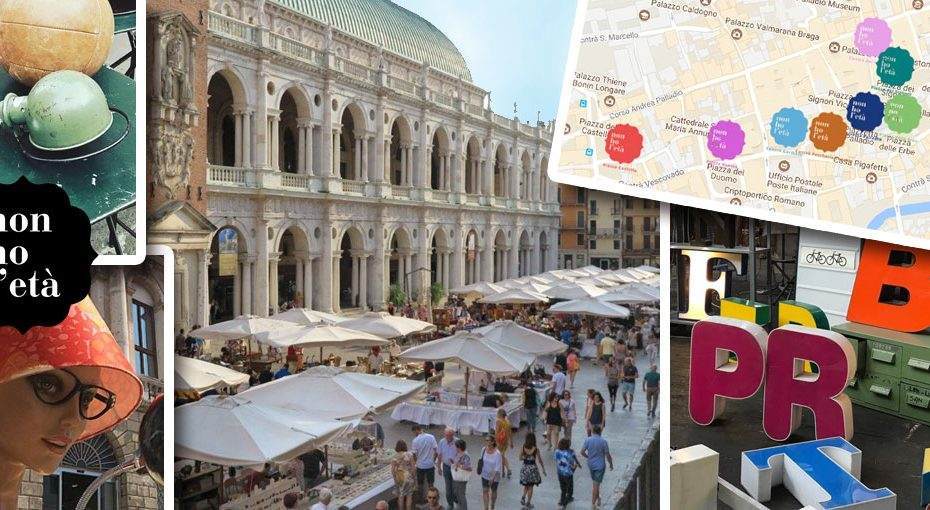 Ogni seconda domenica del mese
Uno dei mercatini di maggior tendenza degli ultimi anni, si snoda in diversi punti del centro storico. Un'occasione unica per visitare la bellissima e piacevole Vicenza!
Authentic Experiences
Unique and original activities, promoted by selected partners who know the local territory and have always loved it.