Itineraries
La Scuola Guesthouse is a terrace on the Veneto region…
Visitate i più bei mercatini di Natale grazie ad un suggestivo itinerario su e giù per le montagne e le valli!
Possiamo prenotare per voi l'escursione o il tour oppure potete mettervi in contatto direttamente...
Una passeggiata bucolica sulle colline sopra Marostica per ammirare gli spettacolari ciliegi in fiore...
Events calendar
The important dates, events, appointments in Lusiana, Bassano del Grappa, Asiago and surroundings.
Mostra delle antiche varietà di mele e pere, mercato dei prodotti tipici del territorio (carne secca e salumi di Lusiana, formaggi di malga, miele di montagna, patate di Rotzo, riso...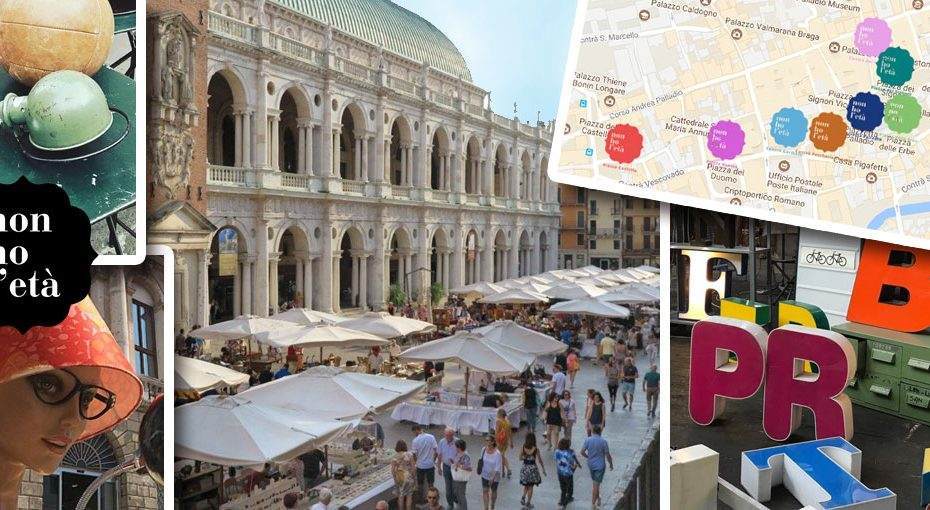 Ogni seconda domenica del mese, da settembre a giugno.
Uno dei mercatini di maggior tendenza degli ultimi anni, si snoda in diversi punti del centro storico. Un'occasione unica per visitare la bellissima e piacevole Vicenza!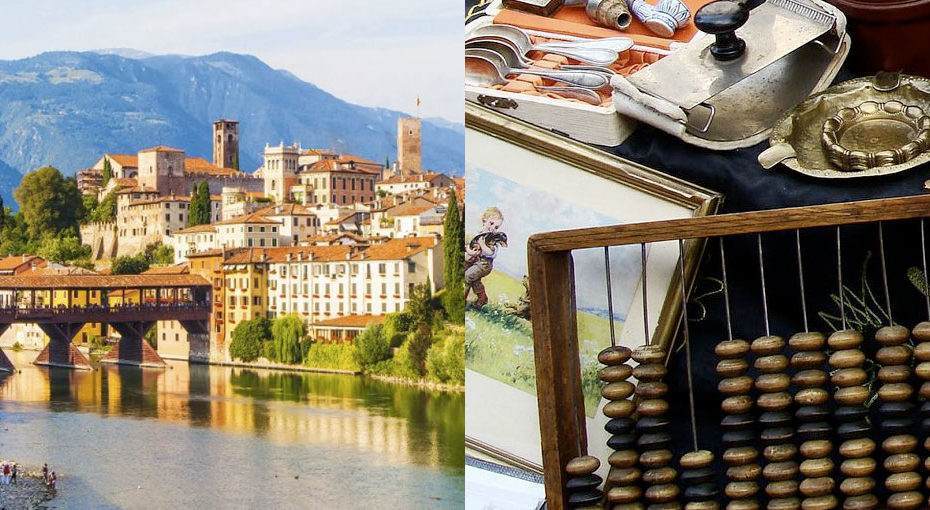 Ogni terza domenica del mese, tutto l'anno, esclusi i mesi estivi.
Anche Bassano del Grappa si apre al mondo dell'antiquariato e del collezionismo nell'accogliente Piazza Terraglio ai piedi del castello.