Itineraries
La Scuola Guesthouse is a terrace on the Veneto region…
Events calendar
The important dates, events, appointments in Lusiana, Bassano del Grappa, Asiago and surroundings.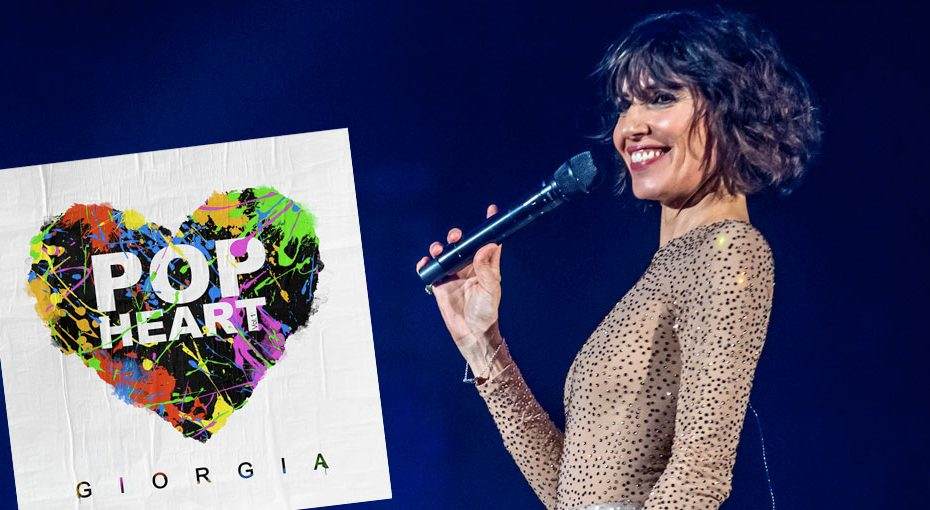 Una delle voci più belle, le canzoni più amate, una cornice tra le più suggestive ... tutto questo è Giorgia POP Hearts Nights in Piazza degli Scacchi a Marostica! Ad accompagnarla una band d'eccezione e un DJ set!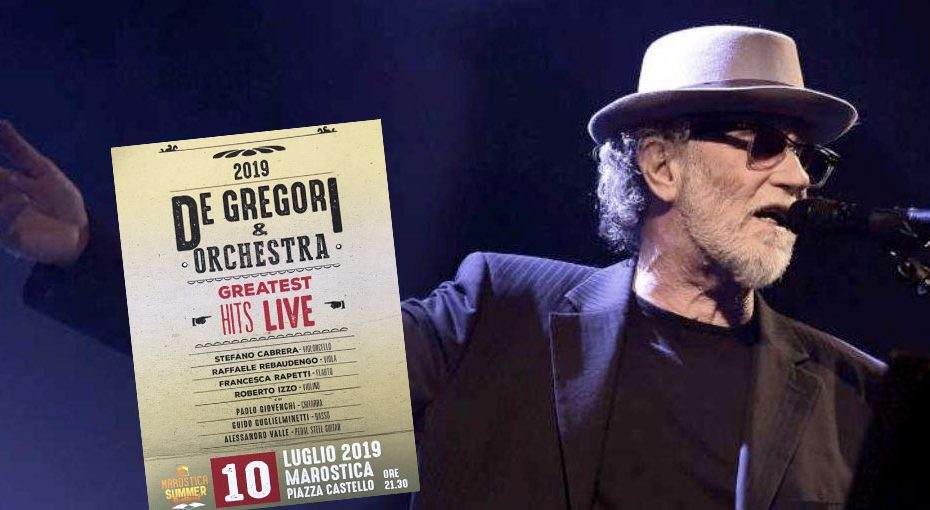 Francesco De Gregori e un'orchestra di 40 elementi scelgono la bellissima Piazza degli Scacchi di Marostica per un'imperdibile serata dedicata ai più grandi successi del cantautore! Alle 21,30 Greatest Hits Live!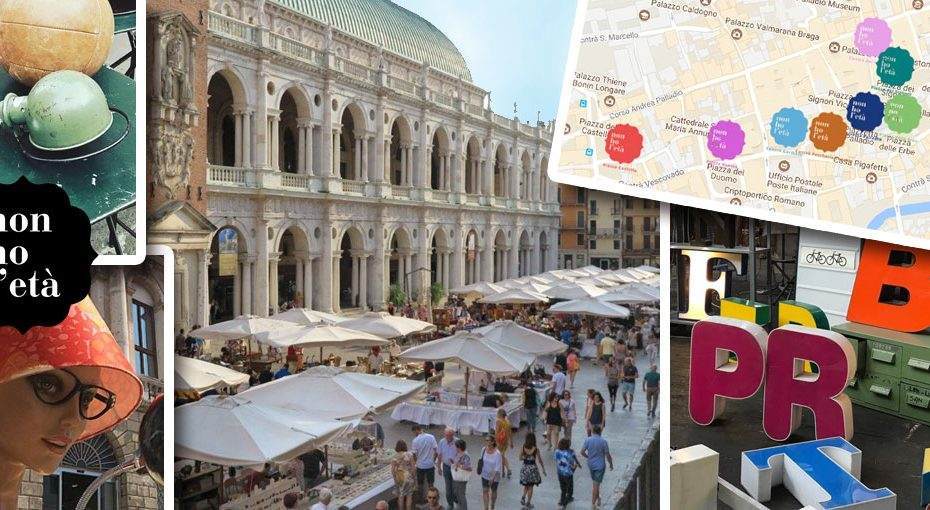 Ogni seconda domenica del mese, da settembre a giugno.
Uno dei mercatini di maggior tendenza degli ultimi anni, si snoda in diversi punti del centro storico. Un'occasione unica per visitare la bellissima e piacevole Vicenza!