Itineraries
La Scuola Guesthouse is a terrace on the Veneto region…
Events calendar
The important dates, events, appointments in Lusiana, Bassano del Grappa, Asiago and surroundings.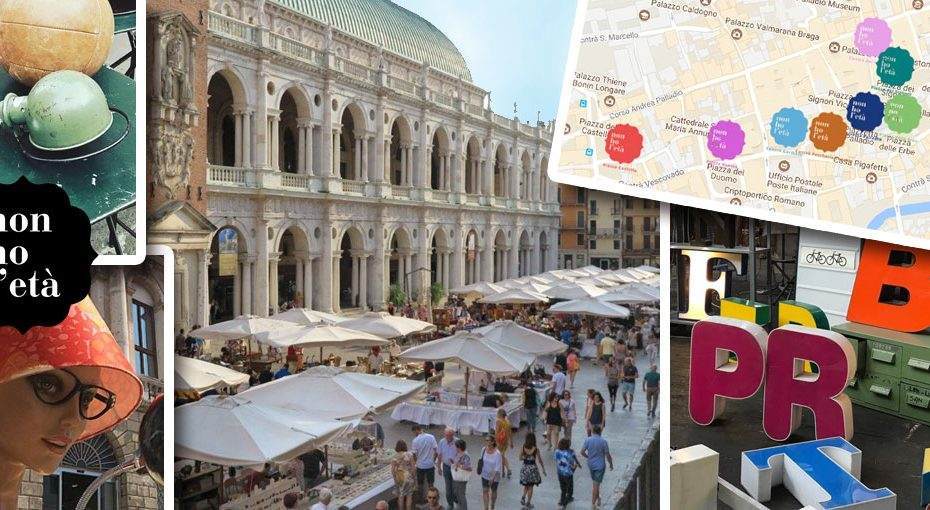 Ogni seconda domenica del mese, da settembre a giugno.
Uno dei mercatini di maggior tendenza degli ultimi anni, si snoda in diversi punti del centro storico. Un'occasione unica per visitare la bellissima e piacevole Vicenza!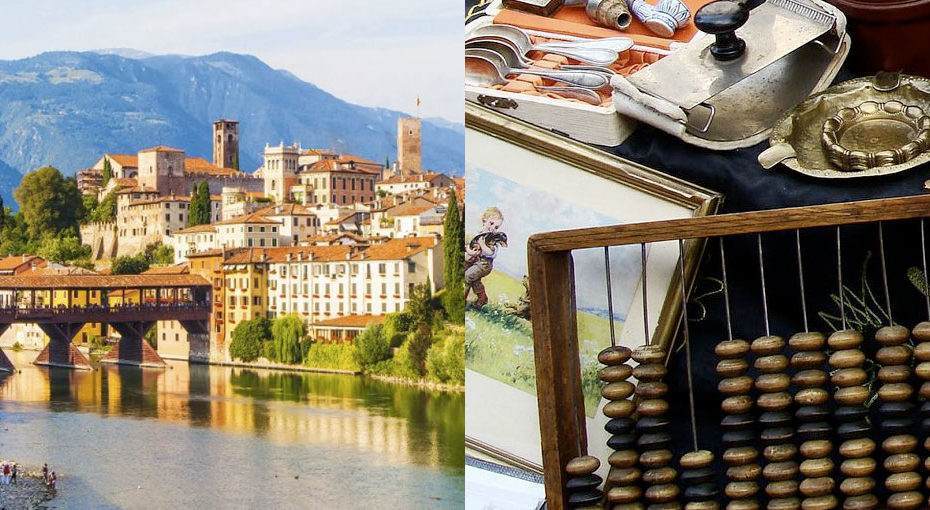 Ogni terza domenica del mese, tutto l'anno, esclusi i mesi estivi.
Anche Bassano del Grappa si apre al mondo dell'antiquariato e del collezionismo nell'accogliente Piazza Terraglio ai piedi del castello.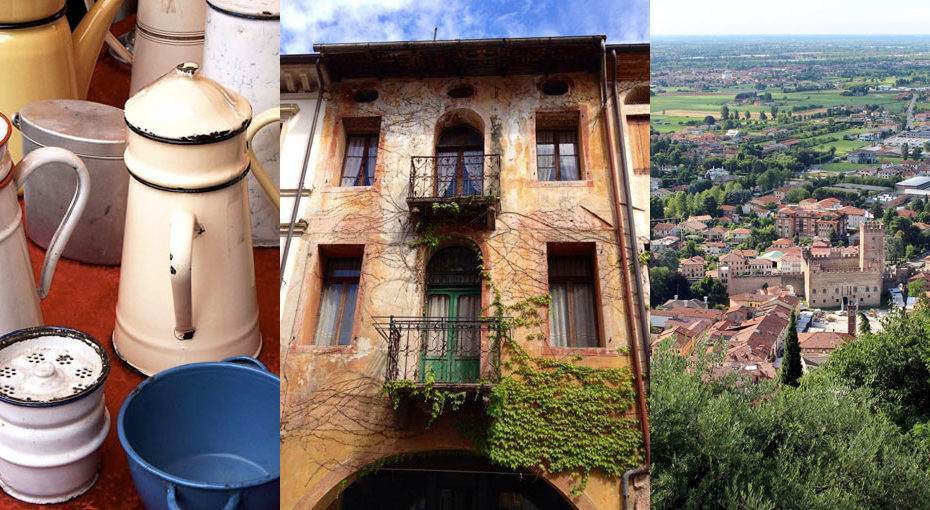 Ogni prima domenica del mese, tutto l'anno
Ogni prima domenica del mese nel centro storico di Marostica, in Piazza degli Scacchi e nelle vie del centro, ha luogo il Mercatino dell'Antiquariato, dell'Usato e del Collezionismo.