Itineraries
La Scuola Guesthouse is a terrace on the Veneto region…
Events calendar
The important dates, events, appointments in Lusiana, Bassano del Grappa, Asiago and surroundings.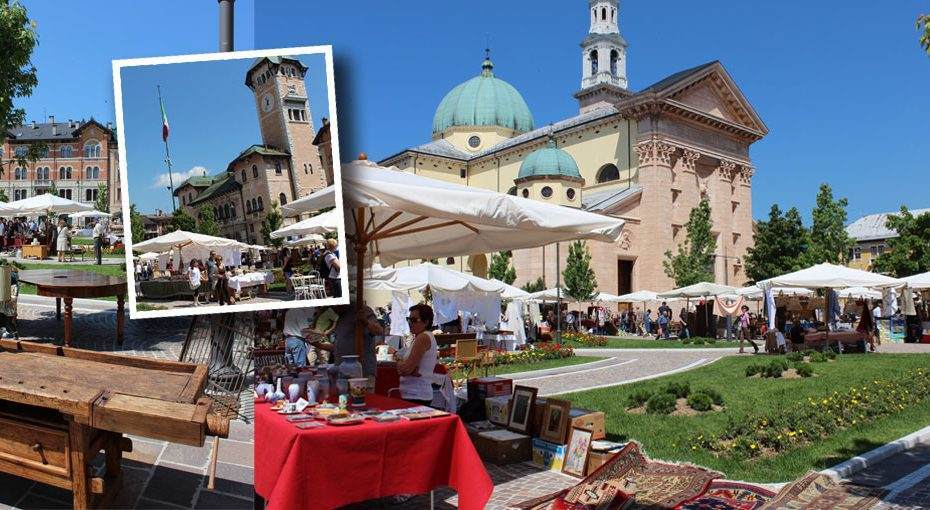 Ogni terza domenica del mese, da maggio a settembre
Un caratteristico mercatino dell'Antiquariato e del Collezionismo nel centro storico di Asiago e per tutta la giornata! Si possono trovare piccoli tesori.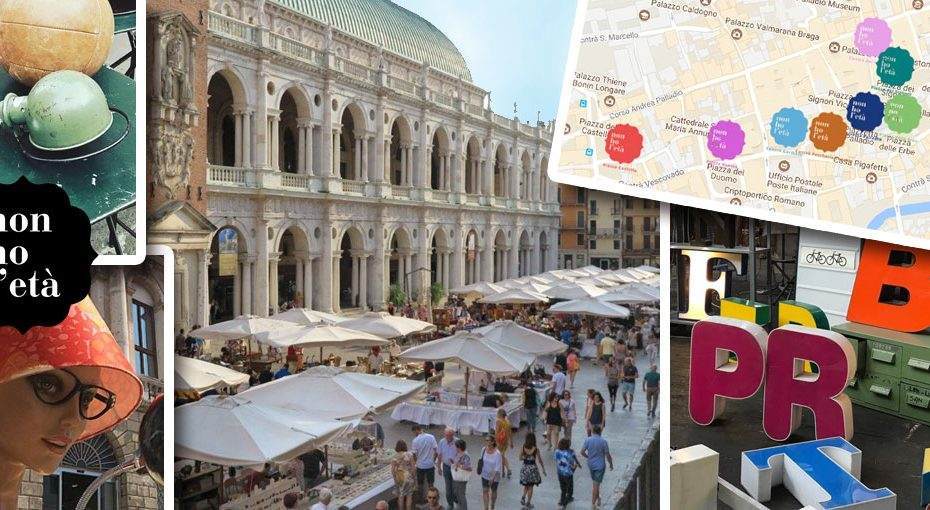 Ogni seconda domenica del mese, da settembre a giugno.
Uno dei mercatini di maggior tendenza degli ultimi anni, si snoda in diversi punti del centro storico. Un'occasione unica per visitare la bellissima e piacevole Vicenza!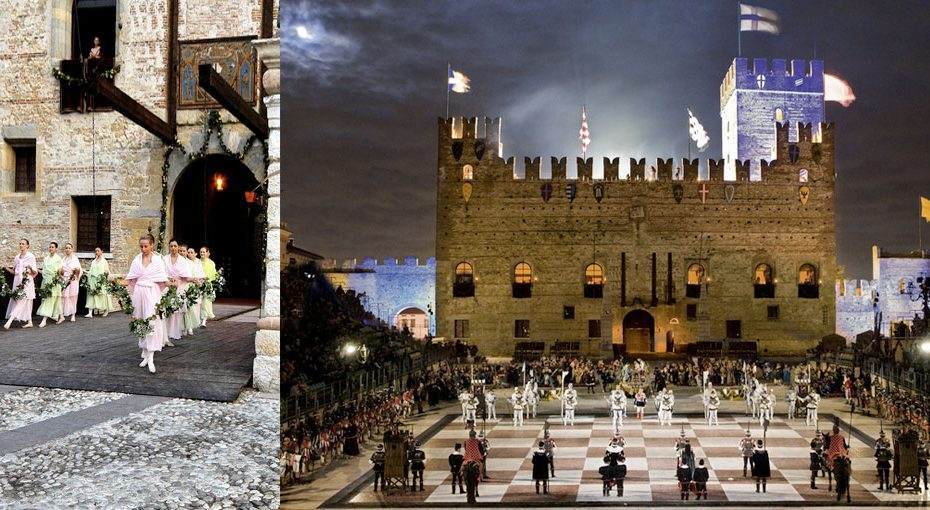 Oltre 600 persone con costumi dell'epoca per uno spettacolo suggestivo, arricchito da effetti scenici e fuochi d'artificio, cavalieri e ballerine, giocolieri e mangiafuoco, commedianti e musici, spadaccini ma soprattutto dai cittadini di Marostica!
Authentic Experiences
Unique and original activities, promoted by selected partners who know the local territory and have always loved it.