Itineraries
La Scuola Guesthouse is a terrace on the Veneto region…
Events calendar
The important dates, events, appointments in Lusiana, Bassano del Grappa, Asiago and surroundings.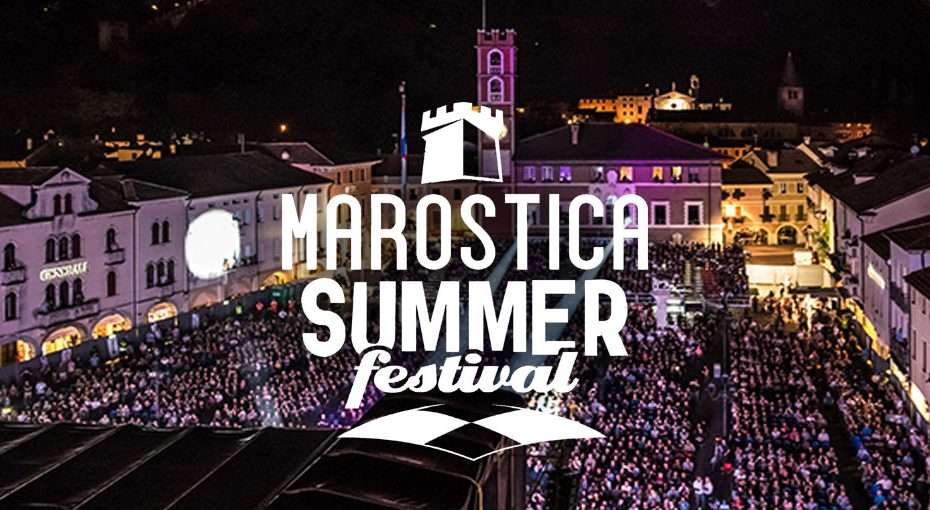 Nella bellissima Piazza degli Scacchi torna il Marostica Summer Festival con Simply Red, Mika, Mr. Rain, Biagio Antonacci...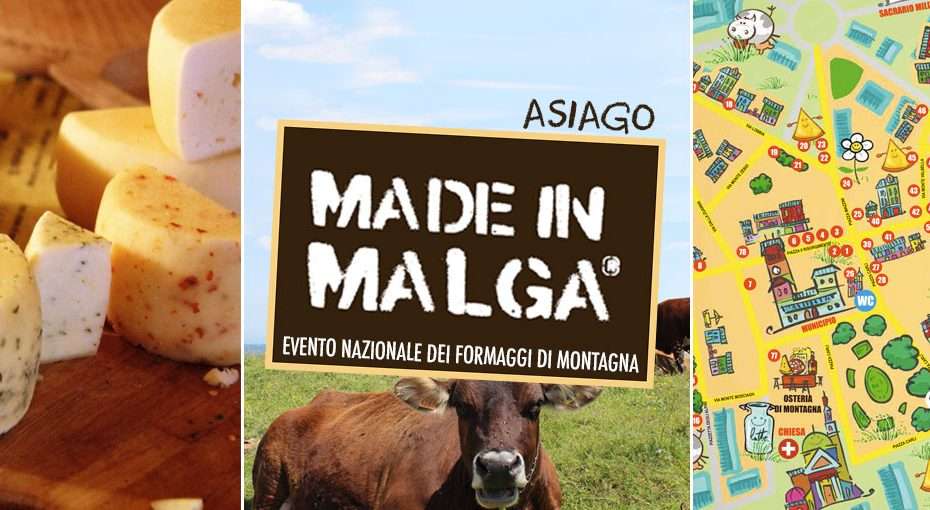 Finalmente ritorna il più grande e goloso evento dedicato ai formaggi d'alpeggio e non solo. Due weekend di degustazioni, divertimento e scoperta nella terra del delizioso formaggio Asiago!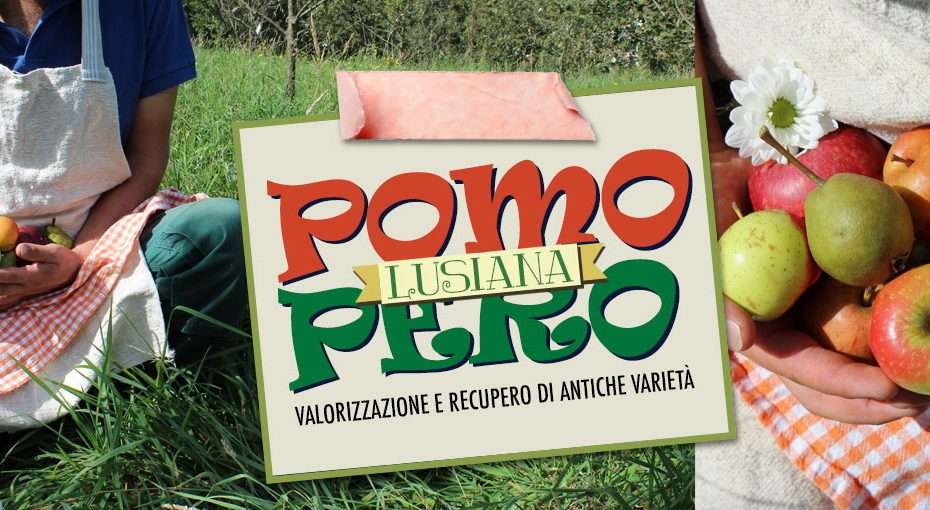 Mostra delle antiche varietà di mele e pere, mercato dei prodotti tipici del territorio (carne secca e salumi di Lusiana, formaggi di malga, miele di montagna, patate di Rotzo, riso...
Authentic Experiences
Unique and original activities, promoted by selected partners who know the local territory well and have always loved it.
In the pasture with the cows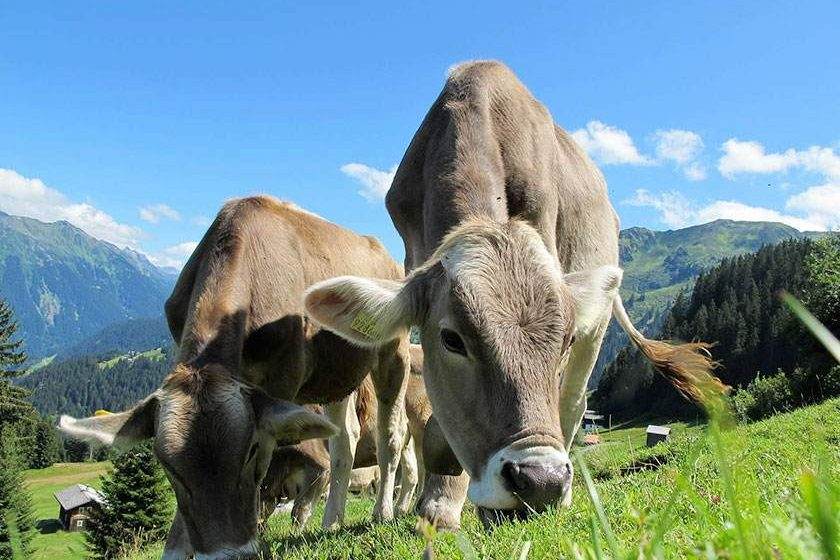 This experience takes place near La Scuola!
Collect the cows from the pasture, watch the milking or the production of cheese, immersed in a breathtaking landscape!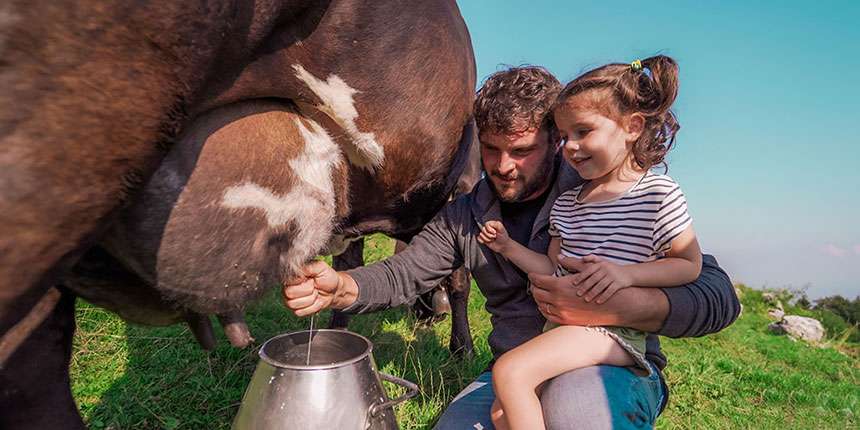 Period: from June to September, from Tuesday to Saturday.
Cost: 10 € per person
Duration: around 1 hour plus time to reach the farm (30 minutes)
Needed: comfortable mountain clothing
Reservation required: yes, minimum 2 participants
Are you interested in living this experience?
You can book it at the reception on your arrival or during your stay or directly online, among the additional services, after selecting the dates and choosing the room.