Itineraries
La Scuola Guesthouse is a terrace on the Veneto region…
Events calendar
The important dates, events, appointments in Lusiana, Bassano del Grappa, Asiago and surroundings.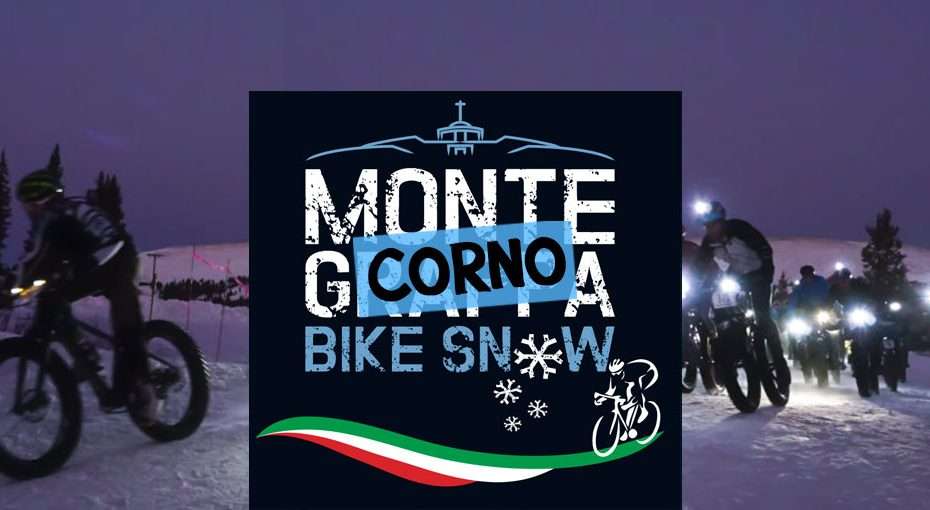 Edizione speciale al Monte Corno di Lusiana del Monte Grappa Bike Snow, il cicloraduno non competitivo per MTB, E-MTB e FatBike! Pedalare sulla neve, di sera, con panorami mozzafiato!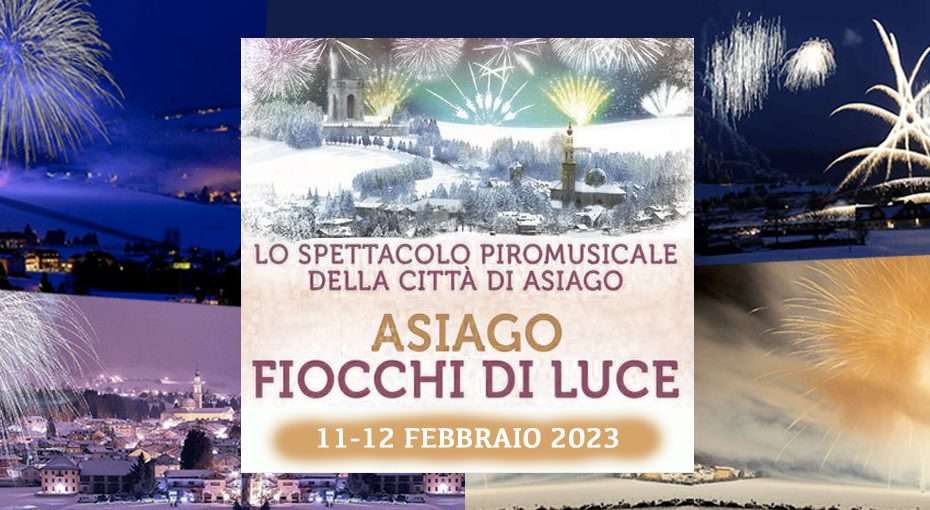 Torna la spettacolare rassegna di fuochi d'artificio "Asiago Fiocchi di Luce" illuminerà i cieli di Asiago a ritmo di musica!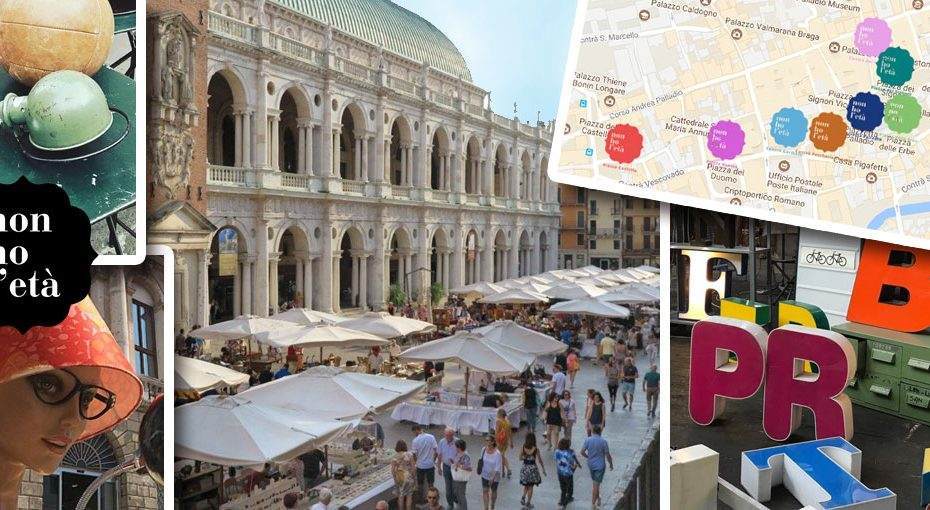 Ogni seconda domenica del mese
Uno dei mercatini di maggior tendenza degli ultimi anni, si snoda in diversi punti del centro storico. Un'occasione unica per visitare la bellissima e piacevole Vicenza!
Esperienze Autentiche
Attività uniche e originali, promosse da partner selezionati che il territorio locale lo conoscono bene e lo amano da sempre.