Itineraries
La Scuola Guesthouse is a terrace on the Veneto region…
Visitate i più bei mercatini di Natale grazie ad un suggestivo itinerario su e giù per le montagne e le valli!
Vi proponiamo un itinerario da fare in auto o in bicicletta, in parte anche a piedi attraverso tre dei siti del Museo Diffuso di Lusiana...
Possiamo prenotare per voi l'escursione o il tour oppure potete mettervi in contatto direttamente...
Events calendar
The important dates, events, appointments in Lusiana, Bassano del Grappa, Asiago and surroundings.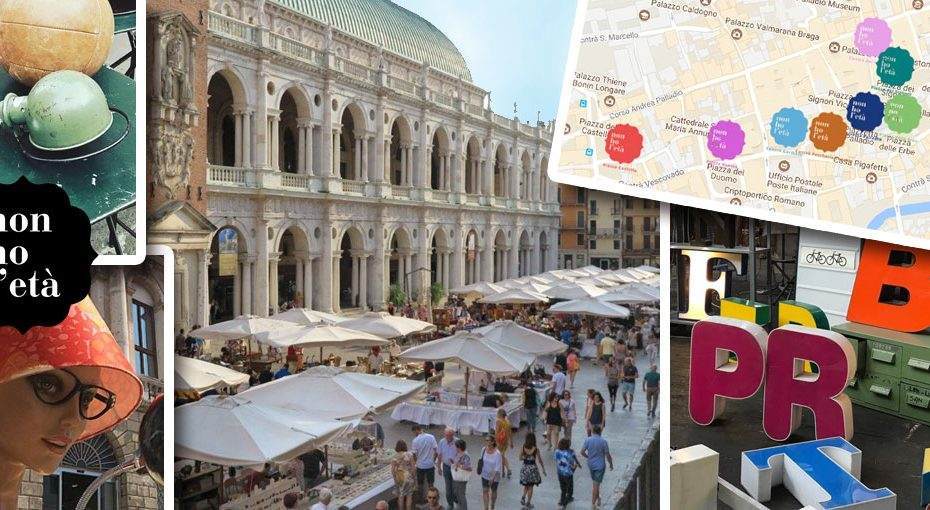 Ogni seconda domenica del mese
Uno dei mercatini di maggior tendenza degli ultimi anni, si snoda in diversi punti del centro storico. Un'occasione unica per visitare la bellissima e piacevole Vicenza!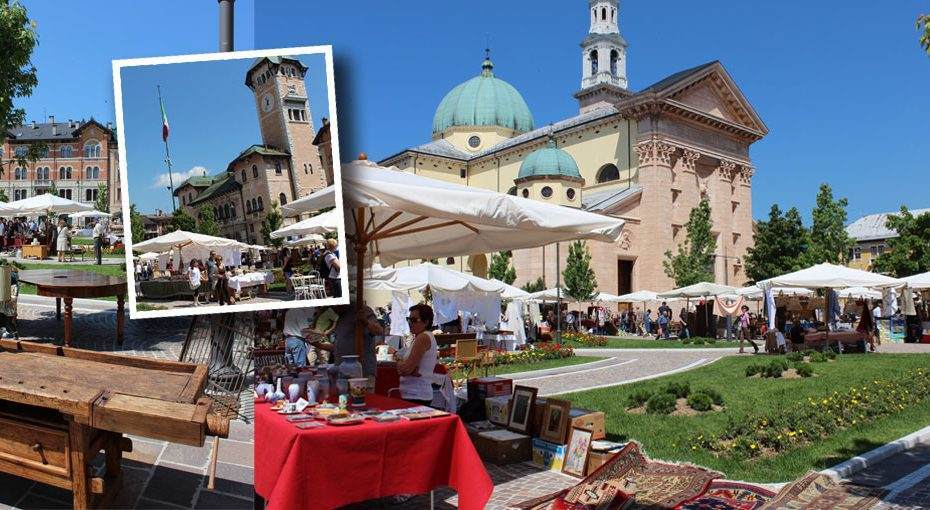 Ogni terza domenica del mese, da maggio a settembre
Un caratteristico mercatino dell'Antiquariato e del Collezionismo nel centro storico di Asiago e per tutta la giornata! Si possono trovare piccoli tesori.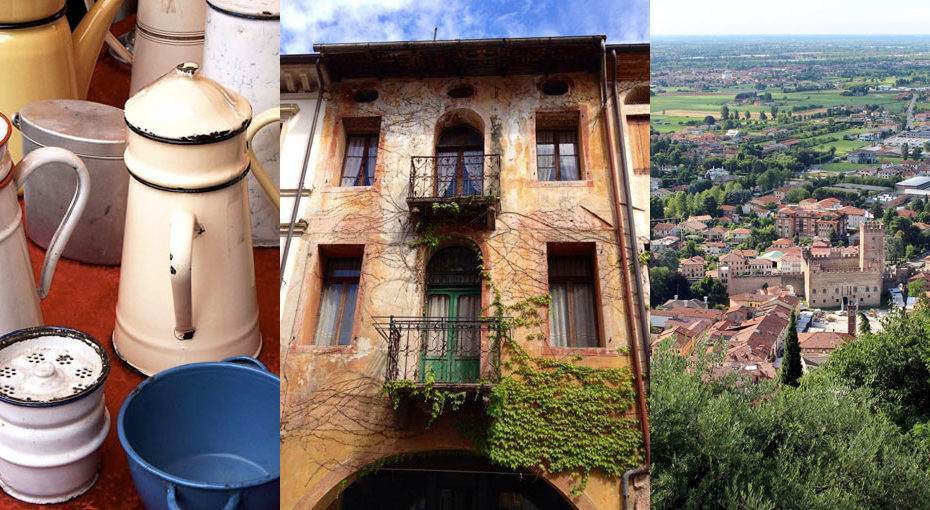 Ogni prima domenica del mese, tutto l'anno
Ogni prima domenica del mese nel centro storico di Marostica, in Piazza degli Scacchi e nelle vie del centro, ha luogo il Mercatino dell'Antiquariato, dell'Usato e del Collezionismo.
Authentic Experiences
Unique and original activities, promoted by selected partners who know the local territory well and have always loved it.
In the pasture with the cows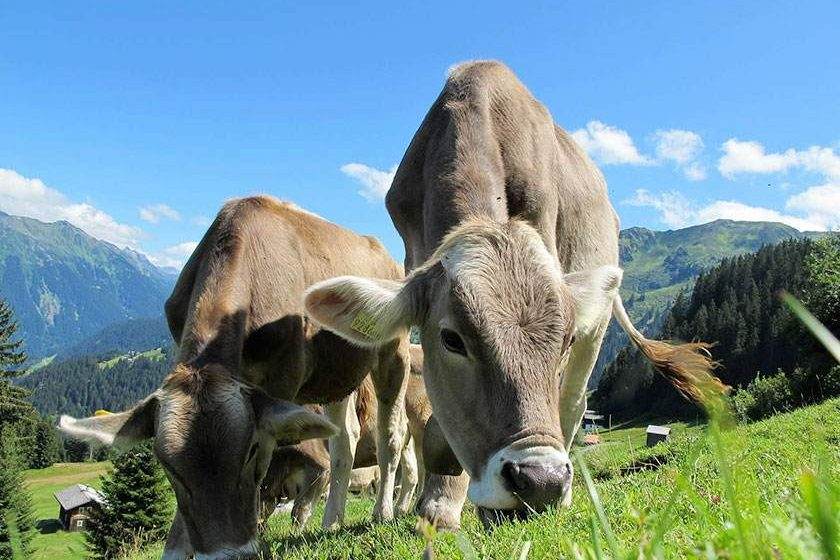 This experience takes place near La Scuola!
Collect the cows from the pasture, watch the milking or the production of cheese, immersed in a breathtaking landscape!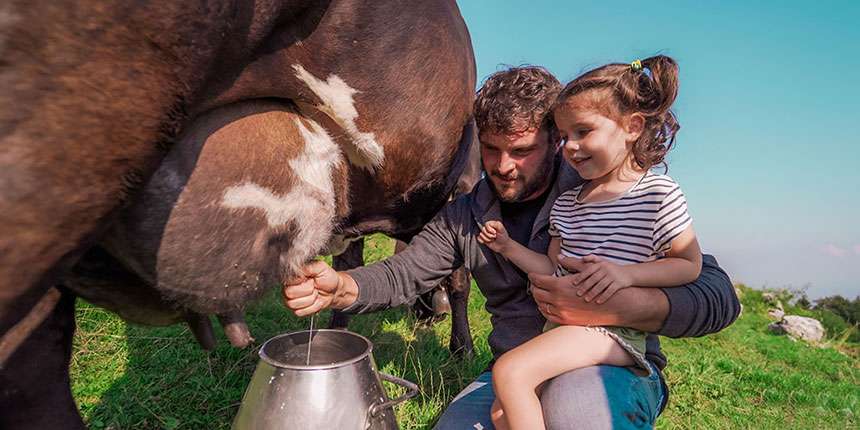 Period: from June to September, from Tuesday to Saturday.
Cost: 10 € per person
Duration: around 1 hour plus time to reach the farm (30 minutes)
Needed: comfortable mountain clothing
Reservation required: yes, minimum 2 participants
Are you interested in living this experience?
You can book it at the reception on your arrival or during your stay or directly online, among the additional services, after selecting the dates and choosing the room.