Itineraries
La Scuola Guesthouse is a terrace on the Veneto region…
Visitate i più bei mercatini di Natale grazie ad un suggestivo itinerario su e giù per le montagne e le valli!
Possiamo prenotare per voi l'escursione o il tour oppure potete mettervi in contatto direttamente...
Una passeggiata bucolica sulle colline sopra Marostica per ammirare gli spettacolari ciliegi in fiore...
Events calendar
The important dates, events, appointments in Lusiana, Bassano del Grappa, Asiago and surroundings.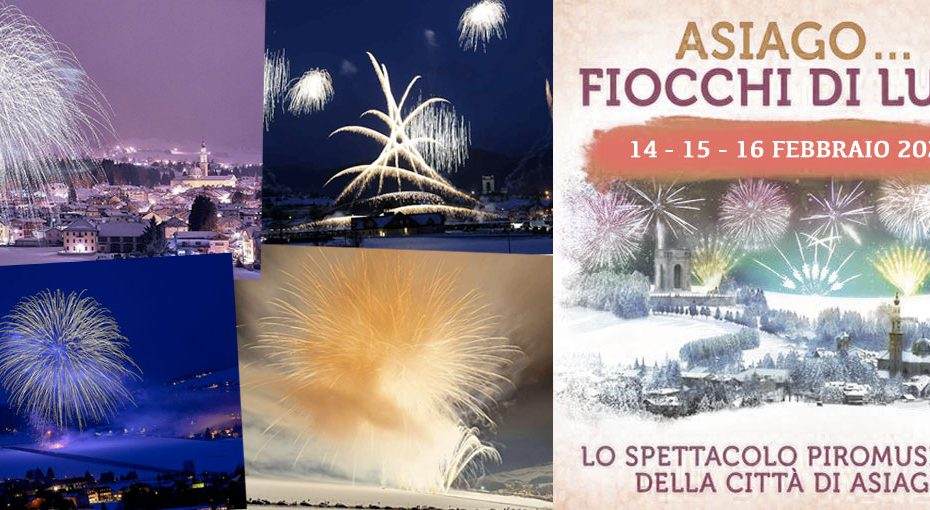 Anche quest'anno la spettacolare rassegna di fuochi d'artificio "Asiago Fiocchi di Luce" illuminerà i cieli di Asiago a ritmo di musica!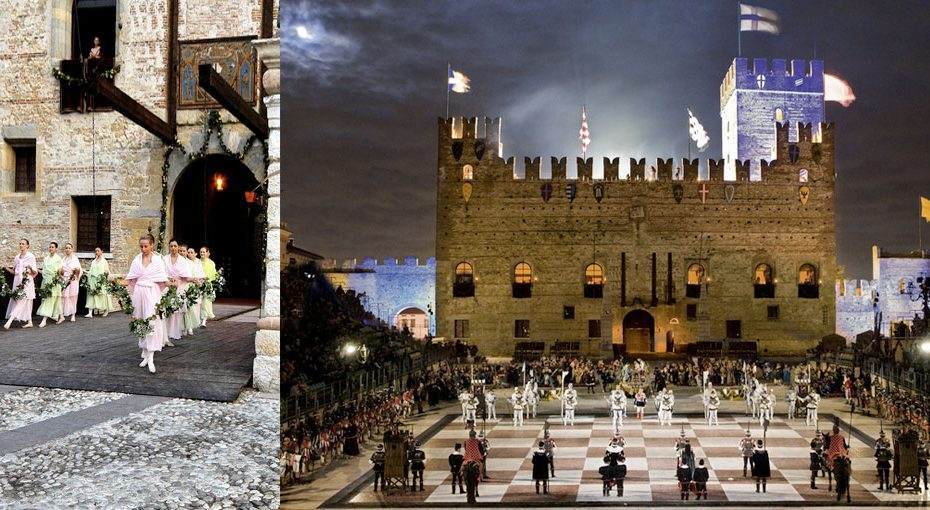 Oltre 600 persone con costumi dell'epoca per uno spettacolo suggestivo, arricchito da effetti scenici e fuochi d'artificio, cavalieri e ballerine, giocolieri e mangiafuoco, commedianti e musici, spadaccini ma soprattutto dai cittadini di Marostica!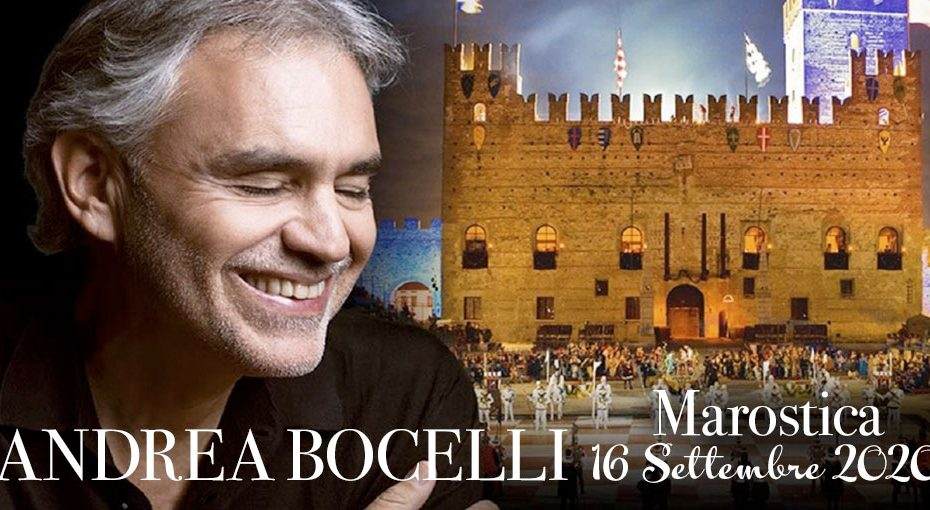 Attesissimo ritorno per Andrea Bocelli a Marostica nella bellissima Piazza degli Scacchi per un nuovo straordinario concerto con cori ed orchestra di 120 elementi ed un repertorio che spazierà dalle più belle arie d'opera alle sue hit più famose.
Authentic Experiences
Unique and original activities, promoted by selected partners who know the local territory and have always loved it.